Uncovering the Artistic Story of Jason Cariag
Welcome to my artistic world!
I am Jason Craig, a passionate painter and visual storyteller. Through the medium of paint, I strive to capture the essence of emotions, moments, and the beauty that surrounds us. Art has always been my language of expression, allowing me to convey ideas and perspectives that words often fail to capture.
Inspired by the interplay of light and shadow, the nuances of colors, and the depth of human experiences, my paintings take viewers on a journey of contemplation and introspection. Each brushstroke is an opportunity for me to communicate my thoughts and feelings, and to invite you to see the world through my eyes.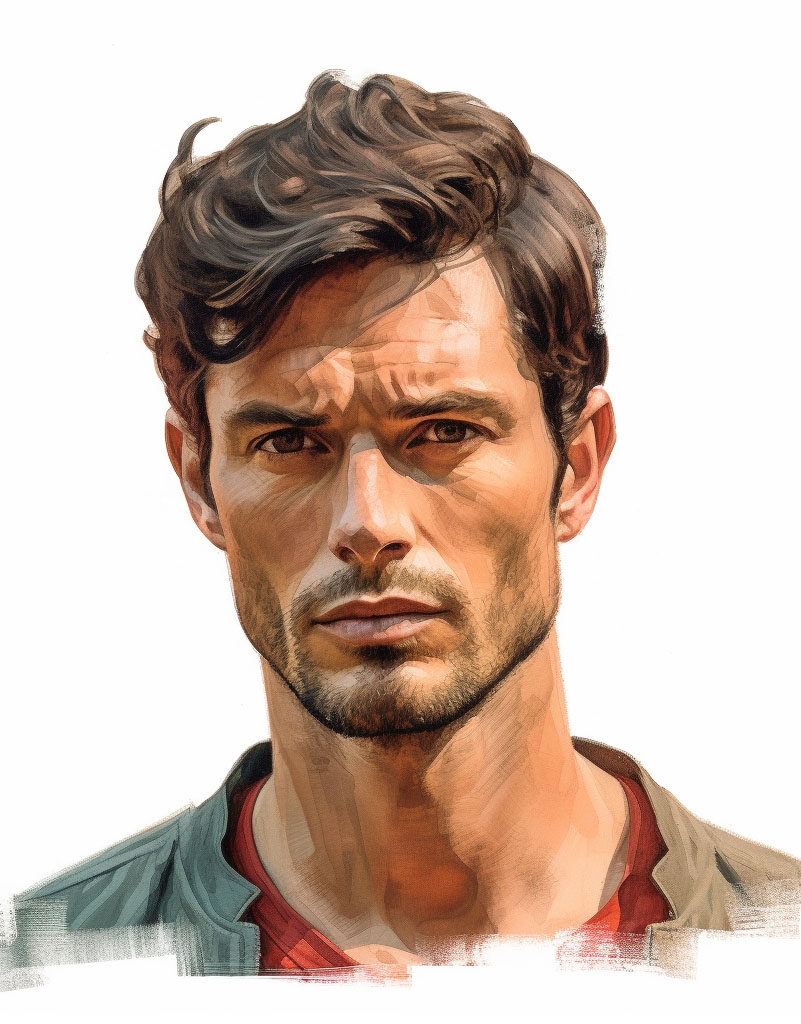 Painting
Digital Illustration
Lighting
Digital Drawing
Collaboration
Matte Painting
Painting
Digital Illustration
Lighting
Digital Drawing
Collaboration
Matte Painting
Digital Illustration
Painting
Lighting
Digital Drawing
Collaboration
Matte Painting
Digital Illustration
Painting
Lighting
Digital Drawing
Collaboration
Matte Painting
Showcasing Jason Cariag's Acclaimed Awards
Emerging Artist Award
Local Arts Association, Anytown, USA
2010
Juror's Choice Award
Regional Art Exhibition, Cityville, USA
2012
Honorable Mention
National Painting Competition, Countrywide, USA
2014
First Place Award
International Art Festival, London, UK
2016
Artist Residency Grant
Prestigious Art Foundation, Anytown, USA
2018
Best in Show
Annual Contemporary Art Exhibition, Cityville, USA
2020
Lifetime Achievement Award
National Association of Artists, Anytown, USA
2022
In the Words of our Clients
Testimonials that Inspire